Russian Cyberspies Caught With Mittens in Cyber Cookie Jar
|
Russian cyberspies — unlike their Chinese counterparts — have a reputation for stealth, so it's unusual when two digital espionage operations linked to the Kremlin come to light in a week.
FireEye early last week released a report detailing how hackers working for the Russian government have been using sophisticated techniques over a seven-year period to penetrate computer systems at governments, military branches, security organizations and even NATO.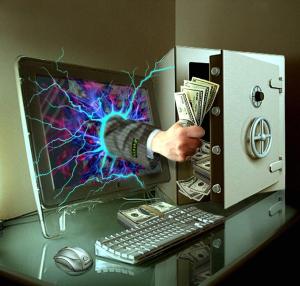 The report contrasts the Russian operation, which FireEye calls "APT28," with similar cyber-raids by hackers affiliated with the Chinese government.
"APT28 does not appear to conduct widespread intellectual property theft for economic gain," FireEye threat researcher Dan McWhorter noted.
Source:http://www.technewsworld.com/story/81312.html