Keighley Cougars website hacked to read 'I love you Isis'
|
Counter-terrorism police are investigating the hacking of a West Yorkshire Rugby League club's website.
Keighley Cougars website was replaced on Sunday with a page featuring the message: "I love you isis".
The club's home page was replaced with a black screen with the words "Hacked By Team System DZ" at the top. The page was restored shortly after 09:15 GMT
A spokesman for West Yorkshire police said they had received a number of calls about the hacking.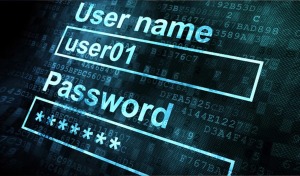 He said: "We are aware of this incident and have now passed it to our counter-terrorism unit."We will work with the club in relation to this and are making enquiries." Earlier, the club tweeted: "The website is in the hands of IT and the police. It will be taken down shortly."
Source:http://www.bbc.com/news/uk-england-leeds-29876394