Home CCTV systems hacked and streamed online
|
It has been revealed that hackers are now spying on people through webcams, home CCTV and baby monitors, and streaming the footage online.
As many people fail to change the default passwords on the devices when they're bought, this leaves them vulnerable to attack and open to privacy breaches.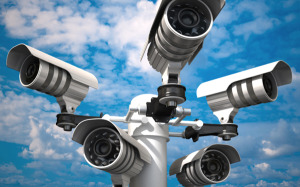 An investigation by the The Mail on Sunday newspaper showed security camera footage from inside homes, offices and shops across the UK being intercepted and broadcast live on the internet.
Source:https://www.ics.ie/index.php?option=com_content&view=article&id=1204:home-cctv-systems-hacked-and-streamed-online&catid=39:ne
(Visited 20 times, 1 visits today)