Feds struggle to fight off cyberattacks
|
A $10 billion-a-year effort to protect sensitive government data, from military secrets to Social Security numbers, is struggling to keep pace with an increasing number of cyberattacks and is unwittingly being undermined by federal employees and contractors.
Workers scattered across more than a dozen agencies, from the Defense and Education departments to the National Weather Service, are responsible for at least half of the federal cyberincidents reported each year since 2010, according to an Associated Press analysis of records.
They have clicked links in bogus phishing emails, opened malware-laden websites and been tricked by scammers into sharing information.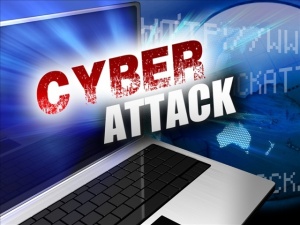 One was redirected to a hostile site after connecting to a video of tennis star Serena Williams. A few act intentionally, most famously former National Security Agency contractor Edward Snowden, who downloaded and leaked documents revealing the government's collection of phone and email records.
Then there was the contract worker who lost equipment containing the confidential information of millions of Americans, including Robert Curtis, of Monument, Colorado.
Source:http://www.reviewjournal.com/politics/government/feds-struggle-fight-cyberattacks