London police chief warns of likelihood of cyber attack – FT
|
Islamic militants are very likely to attempt a cyber attack against major Western financial institutions, the Financial Times reported, citing the head of the City of London police.
"There could be a very serious impact to the financial institutions of the world through a cyber attack and I think it's a very strong likelihood that it will happen one day in the future, which is why we've got to push back and take action now before it happens," Commissioner Adrian Leppard told the newspaper. (on.ft.com/1urW5uM) Leppard spoke to the FT at a joint conference on cyber security in Manhattan with Cyrus Vance, the New York district attorney.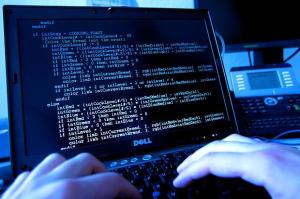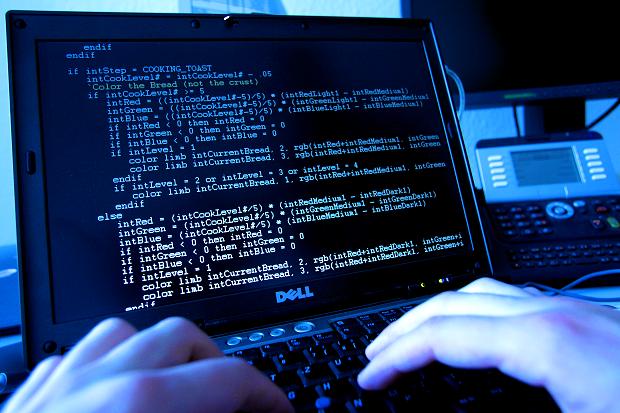 The City of London force is bolstering its relations with the New York District Attorney's Office to help ward off cyber attacks in both cities and will be deploying permanent staff in each other's offices, according to the report.
Source:http://uk.reuters.com/article/2014/11/18/uk-cybersecurity-police-london-idUKKCN0J22LF20141118?feedType=RSS&feedName=domesticNews
(Visited 10 times, 1 visits today)