US-CERT: Microsoft Server 2003 End-of-Life a Critical Threat
|
The federal government has joined the effort to warn of the cybersecurity and other risks that are likely to affect businesses that don't address the end of service of one of Microsoft's most prevalent operating systems.
The Department of Homeland Security has identified the end of support for Microsoft Windows Server 2003—set for July 14, 2015—as a critical threat, potentially opening up a raft of organizations to cyber-attacks and data loss.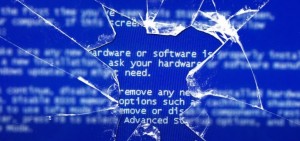 As far as the scope of the affected, as many as 24 million servers are deployed globally, running both large and small businesses. An estimated 39% of all installed Microsoft Server operating systems are the 2003 edition, according to Microsoft.
Source:http://www.infosecurity-magazine.com/news/uscert-microsoft-server-2003-a/