Pakistani group hacked Governor's website: probe
|
PANAJI: The official website of Goa Governor Mridula Sinha was hacked by a hackers group from Pakistan, revealed the probe of the Goa cyber crime police.
The investigating agency has traced the Internet protocol (IP) address of the hackers in Pakistan, and in this connection will write to the concerned government agencies in India.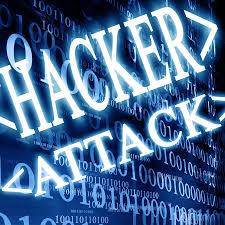 Police sources said the website was designed by a private firm and had flaws which enabled attackers to easily hack into the website. The website was hacked last month by a hackers group which had identified itself as a cyber army from Pakistan.
Subsequently the state cyber crime police had begun investigating to ascertain the facts and to find the location from where the site had been hacked.
The official website of the Goa Raj Bhavan (www.rajbhavangoa.org) is yet to be restored and a message 'under maintenance' is displayed on it.
Source:http://www.navhindtimes.in/pakistani-group-hacked-governors-website-probe/