Govt websites allegedly hacked
|
A number of websites of the Goa government have allegedly been hacked. However, no formal complaint has been lodged with the cyber crime police in this connection.
According to reports, at least six websites of different government departments have allegedly been hacked by a Palestinian group. The hacked websites are that of the directorate of settlement and land records, the chief election office-Goa, the department of civil supplies, the RTI-Citizens portal and the Margao municipal council.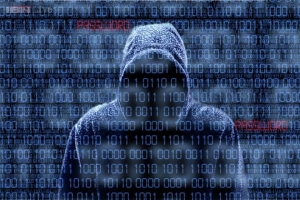 The abovementioned websites do not open when they are logged into whereas the websites of other government departments can be accessed on the Internet. The cyber crime police station, however, denied having received any complaint regarding the alleged hacking of the websites.
Source:http://www.navhindtimes.in/govt-websites-allegedly-hacked/
(Visited 13 times, 1 visits today)