China's Great Firewall Blocks Access to HSBC Corporate Banking
|
In an unprecedented move, China's notorious censorship apparatus has begun to effectively block access to HSBC's online corporate banking portal, affecting countless businesses in the world's second largest economy.
Anti-censorship body Greatfire.org revealed the news in a blog post, including a cached online notice from HSBCnet to its customers acknowledging the service was "currently experiencing problems."
Said notice has now been removed, possibly at the request of the authorities.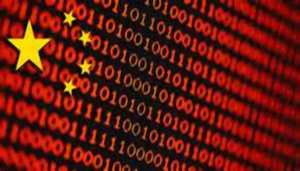 Greatfire's Charlie Smith suggested that the disruption to corporate customers of the world's second largest bank is a result of the censors trying to block access to Content Delivery Network (CDN) provider Akamai, which it uses as part of the secure log-in system for clients.
Source:http://www.infosecurity-magazine.com/news/great-firewall-blocks-access-hsbc/